Follow-up care –
better care and higher quality of life
Today, four out of five children and adolescents survive cancer. But recovery does not mean that everything is over. About 80 per cent of all long-term survivors suffer from the effects of their disease and therapy. In order to improve the situation of those affected, Childhood Cancer Switzerland campaigns for their interests and has created a national contact point to advise and support survivors and their families.
The number of children surviving childhood cancer is increasing. Whereas in the past the focus was on healing and survival, today it is increasingly on questions of the quality of life after intensive therapy. To ensure that late effects are detected and treated as early as possible, personalised long-term follow-up care is essential. 
But it is often the case that survivors are not sufficiently informed about the risks, which might not occur until decades after their illness. There are still gaps, especially in the transition from paediatric to adult medicine. Optimum follow-up care also takes psychosocial aspects into account, as survivors are confronted with many challenges in their everyday lives. These can concern educational, professional and/or personal development which means that those affected urgently need reliable information, professional advice and networking opportunities.
What do we do in the area of follow-up care?
We inform, advise and support survivors and their families.
We are committed to the concerns and needs of survivors.
We organise events so that survivors can exchange information and network.
We create public awareness for the subject of childhood cancer and late effects.
We organise conferences on the subjects of late effects and follow-up care.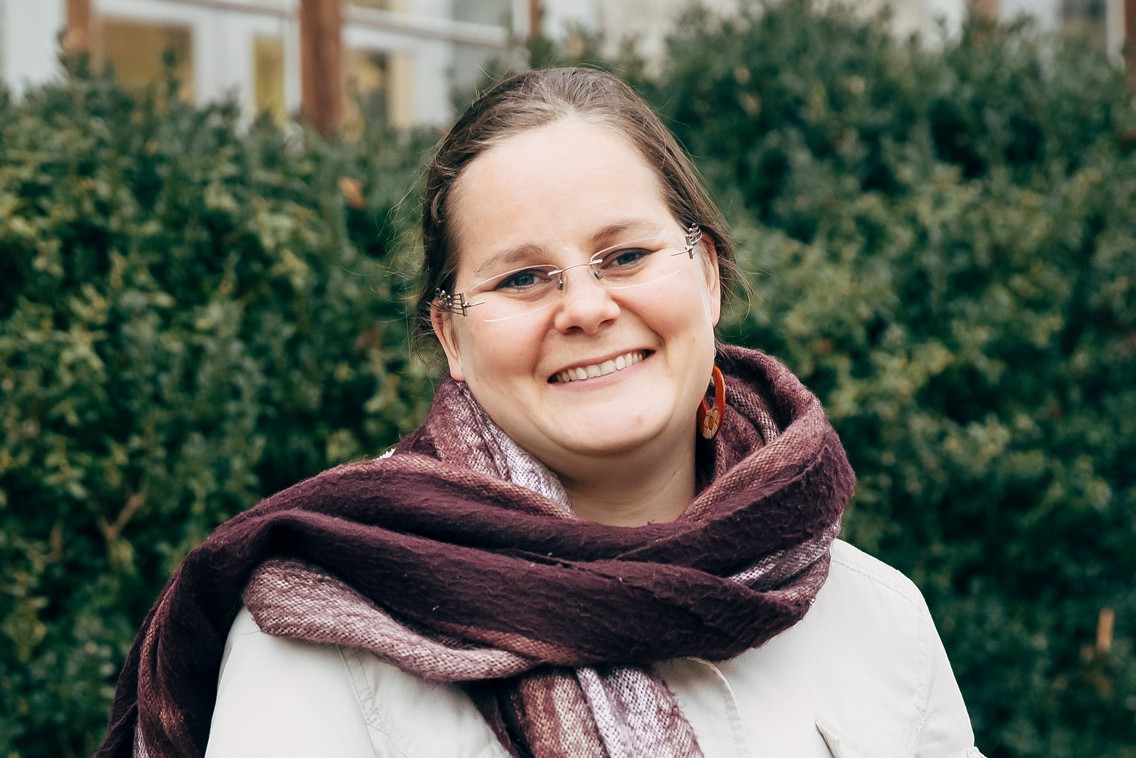 "Childhood Cancer Switzerland helped me when I didn't know where to turn for specific follow-up care recommendations."
Andrea Glättli, Survivor
News