Using your social commitment as a corporate advantage
Support children with cancer, survivors and their families. If as a company you contribute to sustainably improving the difficult situation of those affected, you clearly demonstrate your social commitment and enhance your image ratings. Occasional donations are naturally of great help but, in particular, long-term partnerships with companies allow us to finance lasting projects to support those affected. We would be happy to advise you personally about the various possibilities of corporate cooperation with Childhood Cancer Switzerland.
What you can achieve with your donation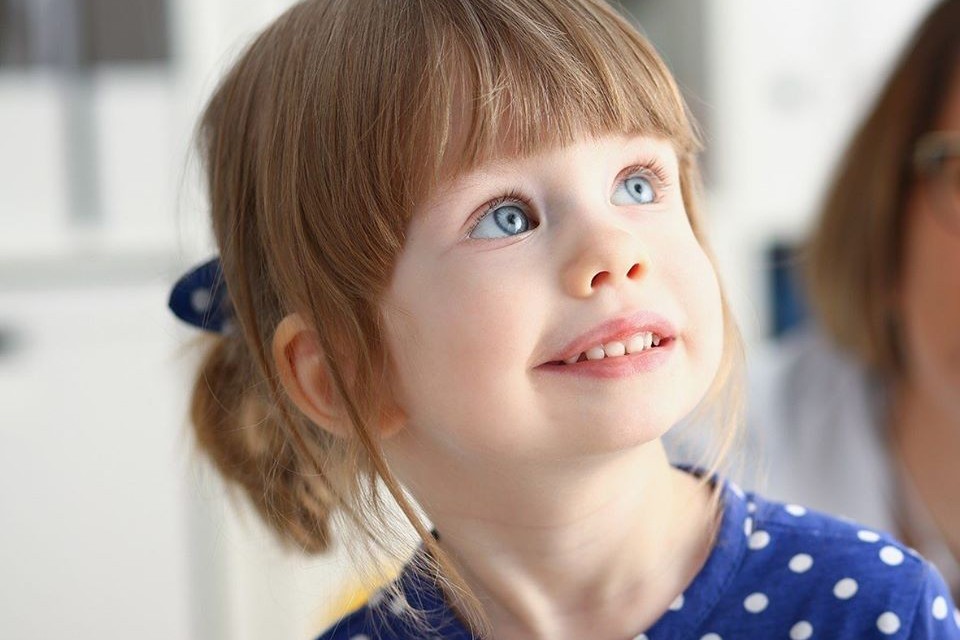 Affected families 
Optimal care and better legal framework for families
More

In addition to a family's concerns about a child's survival, parents face unexpected organisational, psychological and financial burdens after receiving the diagnosis. Together with our member organisations, we are committed to optimising treatment programmes, to more psychosocial and socio-legal care services, as well as to better legal framework conditions so that families receive optimal care and support during and after therapy.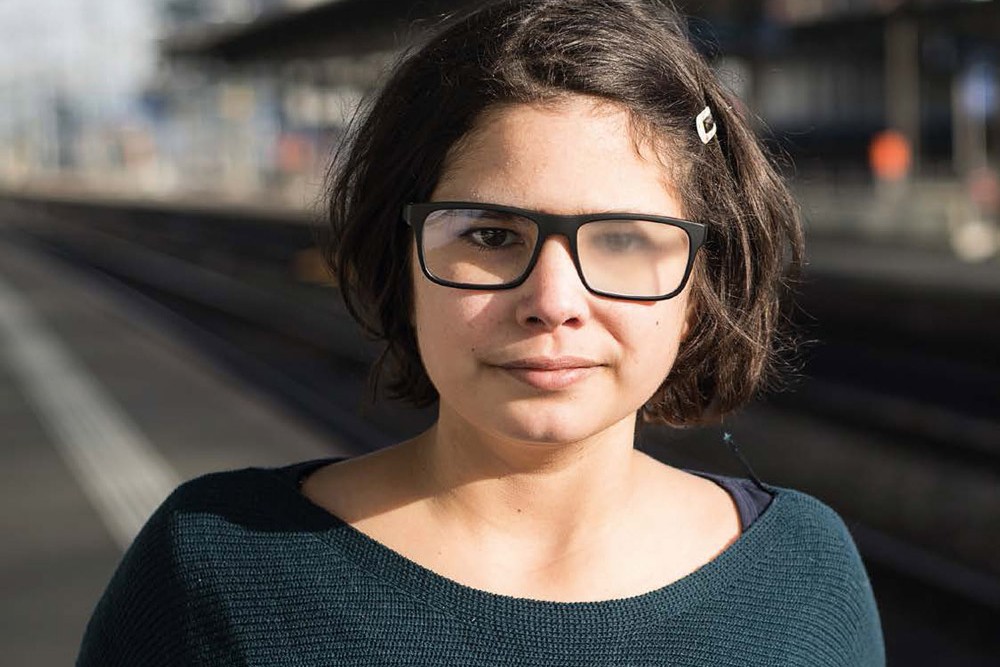 Survivors
Better follow-up care and equal opportunities for long-term survivors
More

About 80 per cent of all survivors suffer from the late effects of their disease and therapy. Childhood Cancer Switzerland promotes their interests with the services offered by the competence centre. The focus is on improving follow-up care to ensure that those affected can enjoy a better quality of life and more equal opportunities in the future.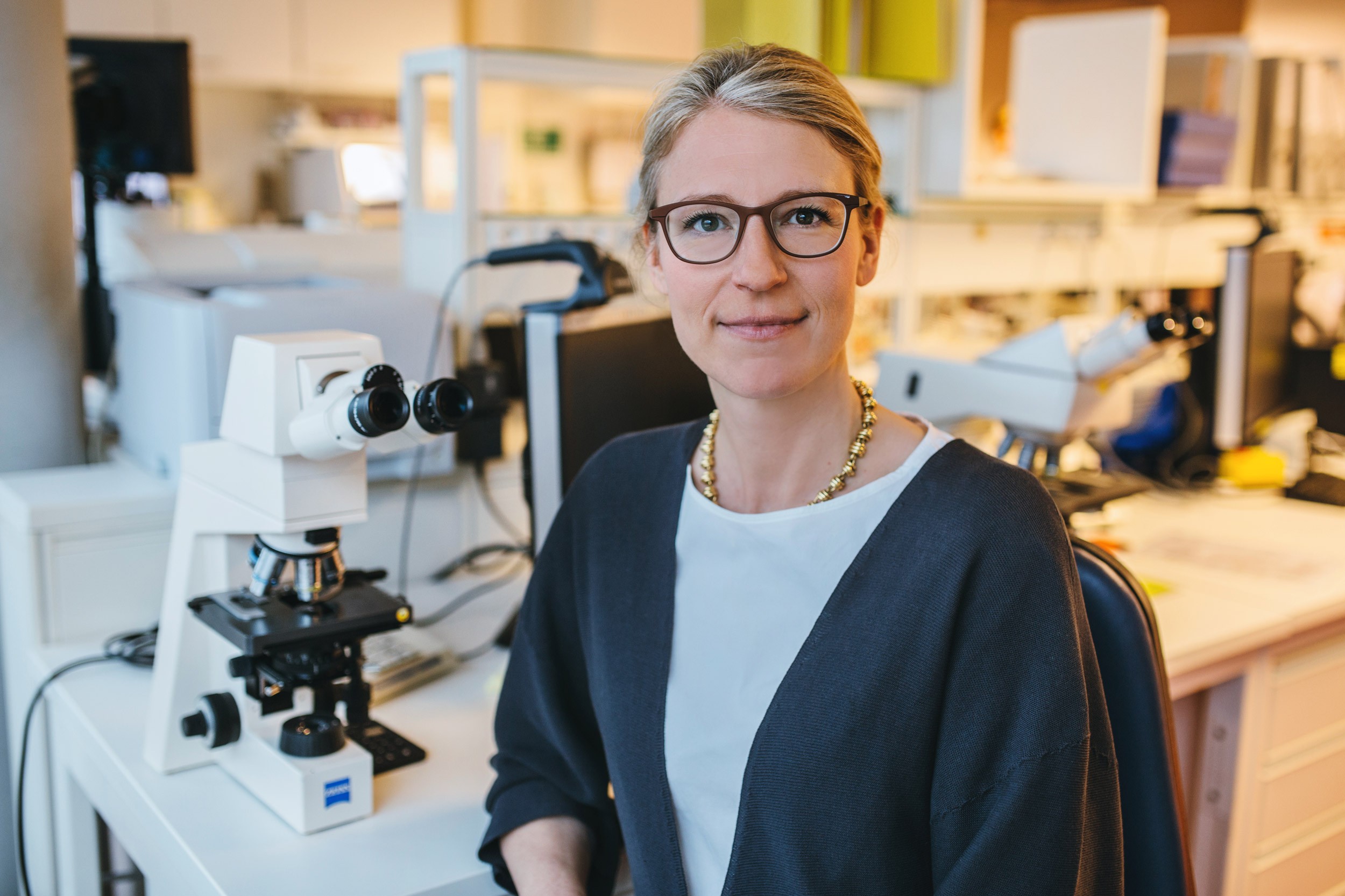 Research
Promoting childhood cancer research for better chances of recovery and fewer late effects
More

Thanks to continuous progress in research, four out of five children and adolescents now survive cancer. Because state funding is far from sufficient, research depends on financial support from private donations and grants. Childhood Cancer Switzerland supports childhood cancer research so that even more children and adolescents can be cured and the late effects reduced.
What companies say about our cooperation
By making a donation or entering into a partnership with Childhood Cancer Switzerland, you are making a commitment to children with cancer and their families, and simultaneously demonstrating your social responsibility as a company.
"Just like the integrity of our employees, the healing of children with cancer is close to our hearts. We are glad to be able to play a part in that."
Bouygues Energies & Services
"It is something of great importance to me to be able to support the diverse and important commitment of Childhood Cancer Switzerland with a donation."
Raphael Arn, Die Mobiliar
"We are happy to support the organisation Childhood Cancer Switzerland to contribute to a better future for children and adolescents with cancer. It is important to us to put a smile back on the faces of these children and adolescents."  
Jan Neuhaus, Schöck Bauteile AG