Advocacy 
The Childhood Cancer Switzerland Survivors' Centre actively promotes the interests of those affected. It cooperates nationally and internationally with various stakeholders in order to more purposefully advance the improvement of follow-up care with the exchange of experience and knowledge and to gain insights into the latest research findings.
The competence centre co-leads the follow-up care working group, which consists of doctors, researchers, parental representatives and survivors. They all work together to optimise follow-up care services in Switzerland. This includes uniform follow-up care guidelines and a personalised follow-up care plan in the form of a Survivorship Passport. The competence centre is in close contact with the member organisations of Childhood Cancer Switzerland and participates in various capacities in congresses and specialist conferences in Switzerland and abroad. Since 2020, it has been responsible for the Survivorship area as a Board Member of Childhood Cancer International Europe.
International network
Our international cooperation partners include organisations and networks that are active in the field of childhood cancer. Childhood Cancer Switzerland is a member of CCI and CCI Europe.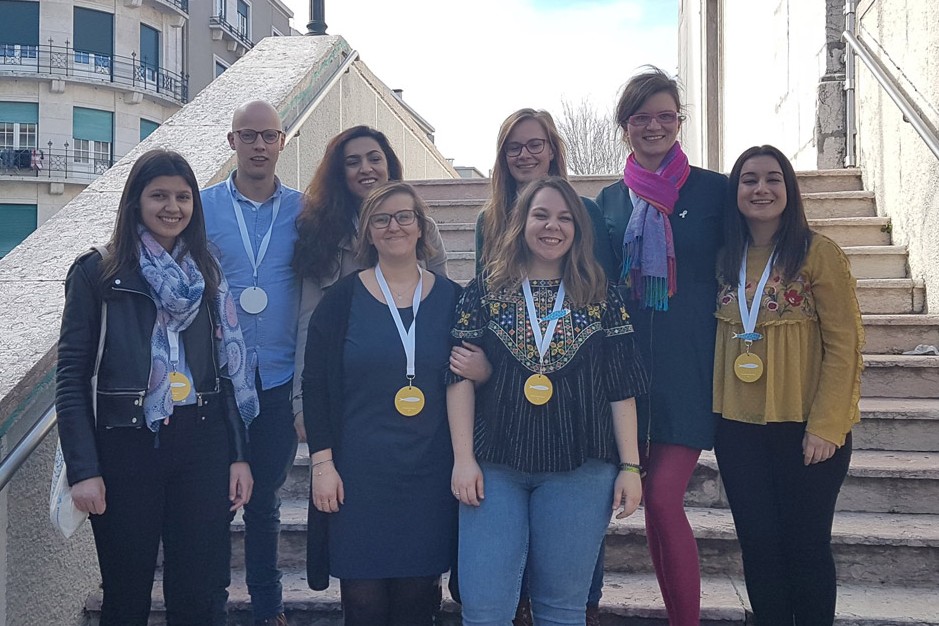 Childhood Cancer International Europe (CCI Europe) is the European branch of CCI. As the largest pan-European umbrella organisation, it represents the interests of survivors and parents in international projects and in EU policy. 
SIOP Europe is the only pan-European organisation for all professionals working in the field of childhood cancer.
European partner organisations
Our aim is to provide reliable and comprehensive information on the subjects of survivorship and follow-up care. We recommend the following organisations and networks with which we are in contact as further sources of information:
Les Aguerris is a national survivors' organisation in France. It offers information on the topic of survivorship and publishes case studies.
Still got questions on the subject? Simply get in touch
Contact