Fundraising – 
achieving the greatest possible impact
Sufficient funding is needed to optimally support children with cancer and their parents, to advance important projects and to stand up for their interests. Childhood Cancer Switzerland relies on private donations and external project funding to finance its work.
Every donation counts – however small or large. It is our goal to make the greatest possible impact for children with cancer and their families with the money entrusted to us. This includes improving the chances of survival and the quality of life, optimal follow-up care and equal opportunities for all long-term survivors. Other important aims are better legal framework conditions for those affected and an increasing awareness among the population of the major challenges in the field of childhood cancer. As a young organisation that is still relatively unknown, Childhood Cancer Switzerland needs to actively raise funds to have sufficient resources to finance its projects and support its member organisations.
People and organisations that support our work
Solidarity with children and adolescents with cancer and their families is immensely important. We are delighted with the many donations, large and small, that we receive from people and organisations who stand up for those affected by supporting our work. A central role is also played by foundations and companies that support us with project funding, individual donations or within the framework of long-term partnerships. And we are grateful for the financial commitment of our member organisations to certain projects and activities. We would like to take this opportunity of thanking them all for their incredible support. Here, you can find an overview of projects realised for the benefit of Childhood Cancer Switzerland:
Vespa tour across Europe
André Mayer travels across Europe on his Vespa in a suit and tie to collect donations for children affected by cancer and their families. And he enlists the help of numerous Vespa clubs along the way. The proceeds of the "Gentleman-Giro-Tour" through Switzerland went to Childhood Cancer Switzerland. 
An entire family hits the pedals
The Minoggio family cycled across the Swiss Plateau from Fribourg to St. Gallen as part of their fundraising campaign #rideagainstcancer. The proceeds of the cycling tour, in which nine-year-old Alessio and his sister also did their fair share of pedalling, were donated to Childhood Cancer Switzerland. 
Knitting dolls
Tadah, the online magazine for parents and Switzerland's first coworking space with childcare, launched a fundraising campaign in aid of children with cancer during the Christmas season. Sylviane Steiner, the Tadah grandma, spent an incredible amount of time knitting. The proceeds from the more than 100 dolls were donated to Childhood Cancer Switzerland.
Switzerland's largest gingerbread house
The Hard Rock Hotel in Davos, in collaboration with pastry shop and bakery Weber, has set up a life-size gingerbread house every December since 2019. The proceeds from this campaign, which also included a tombola, went to Childhood Cancer Switzerland.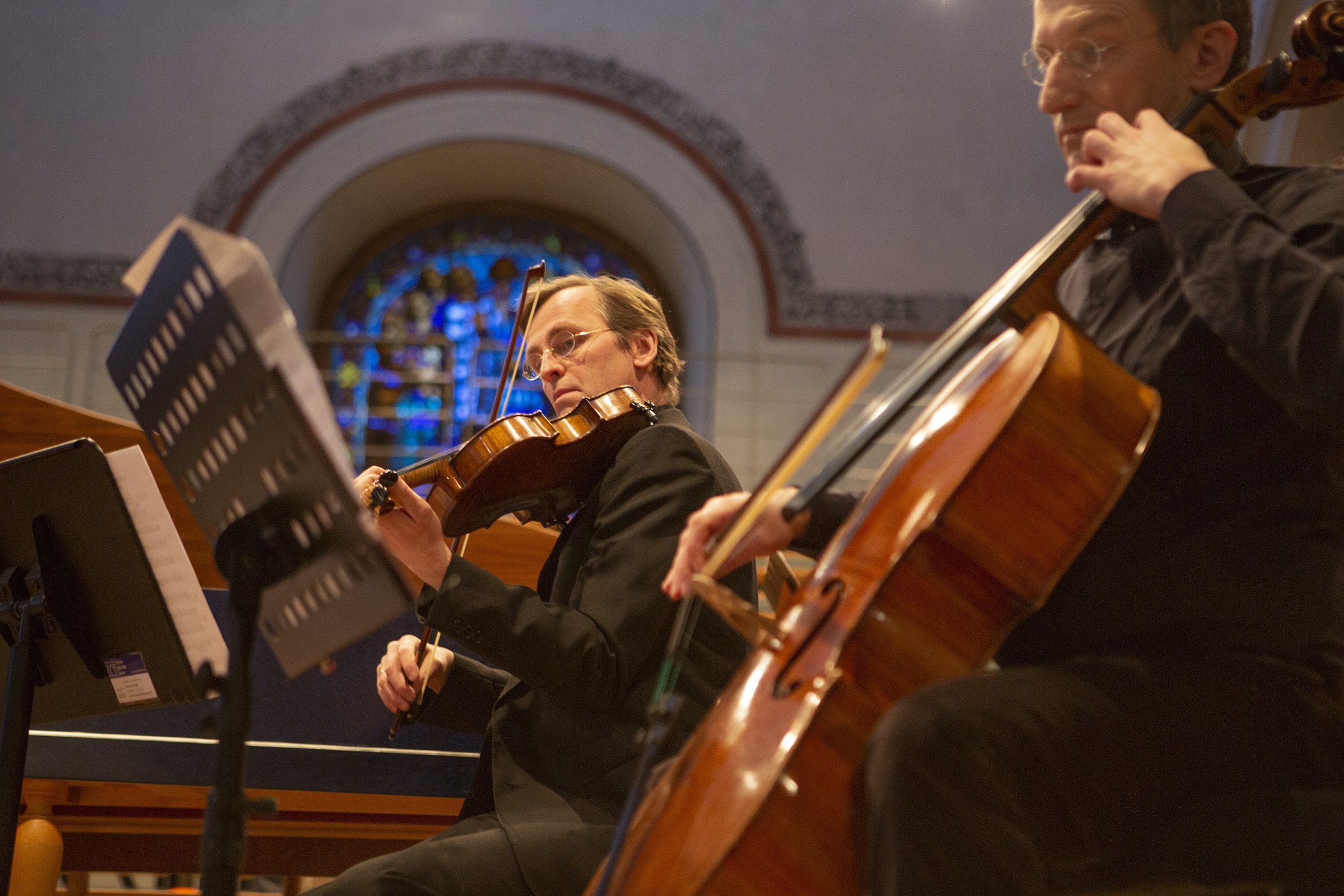 Benefit concert in Bern
On the occasion of International Childhood Cancer Day and following the national Childhood Cancer Conference, a very special concert took place on 15 February. The proceeds from the collection went to Childhood Cancer Switzerland.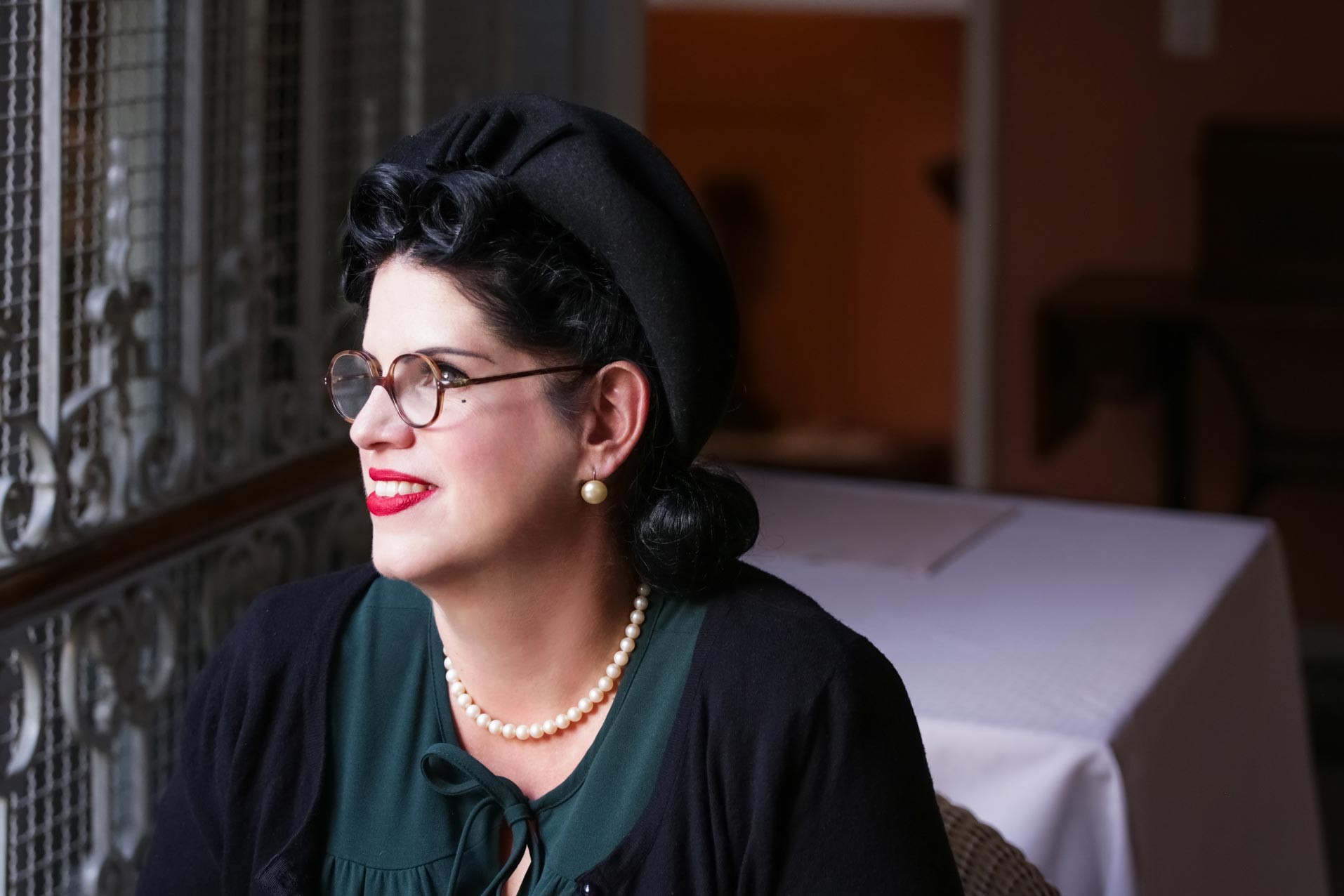 Calendar with a heart
As Monique Bornhauser aka Miss Southern Belle is a survivor herself, she has produced a calendar with photos of herself as a pin-up model in the style of the 1950s. The proceeds from the sale will go to Childhood Cancer Switzerland.
You too can show solidarity with children with cancer and their families
Whether as an individual, company, foundation or association – every donation counts to help children and adolescents with cancer have a better future! Information on the various ways in which you can give us support can be found here:
Donate now