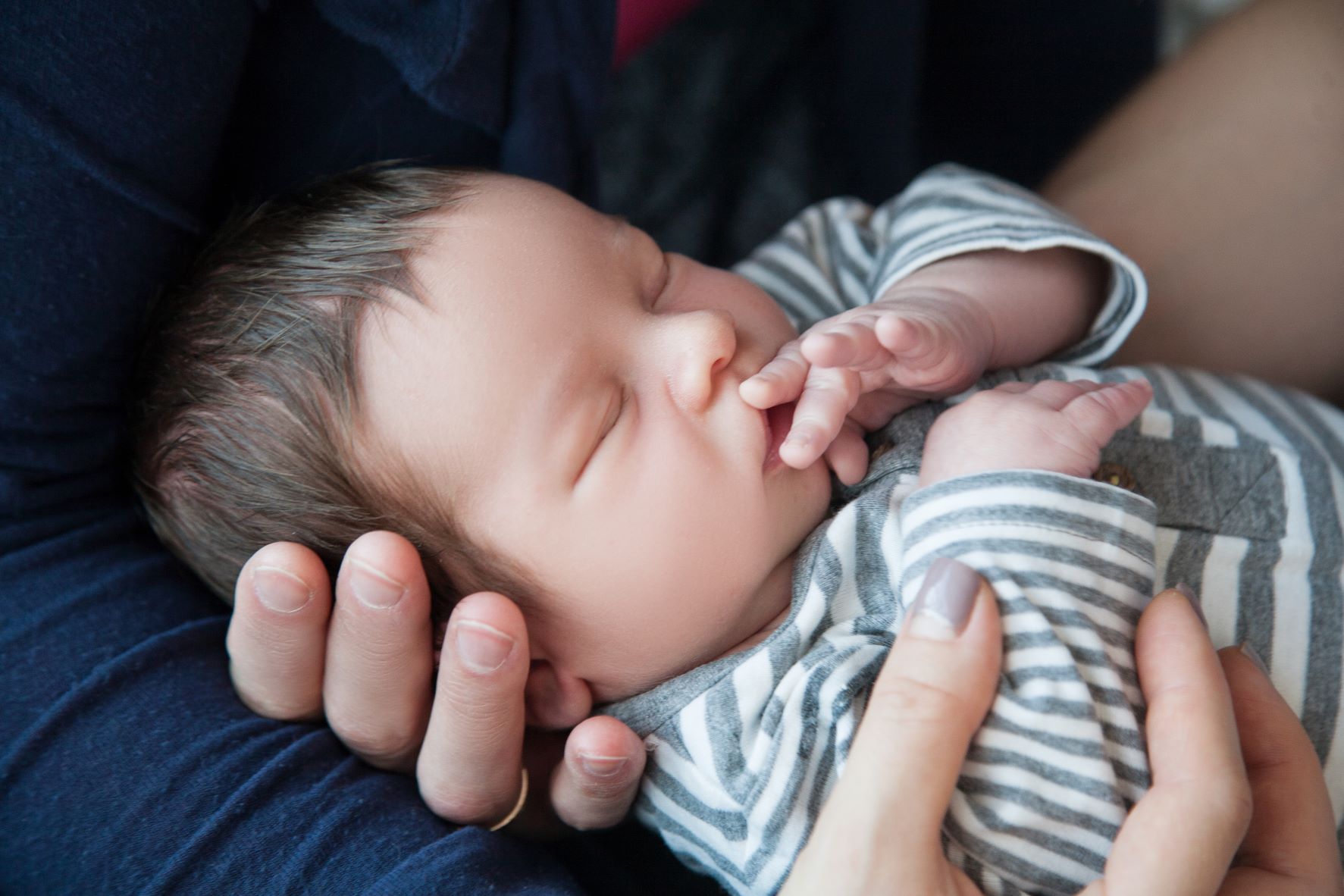 Special news: Controversy over report
Most of the drugs used to treat children with cancer are actually only approved for adults. When it comes to covering the cost of these essential therapies, however, families face uncertainties, delays and a lot of bureaucracy. Childhood Cancer Switzerland very much regrets that the report commissioned by the Federal Council partly minimises the difficulties physicians and families are confronted with. Find out more here.
 Fields of action
In the fight against childhood cancer, we are active throughout Switzerland in the following areas with our own projects, awareness campaigns, political commitment on behalf of those affected, a national contact point for long-term survivors and financial support for our member organisations.
News
To the news overview
Stories
"It pulled the rug out from under our feet"
Susanne Mattle Rohrer with her daughter Malin
To the story
"My work begins with the very first contact"
Eva Maria Tinner, MD
To the story
"There's one thing I wish every former childhood cancer patient: good health"
Christina Schindera, MD
To the story
To the story overview
To the top