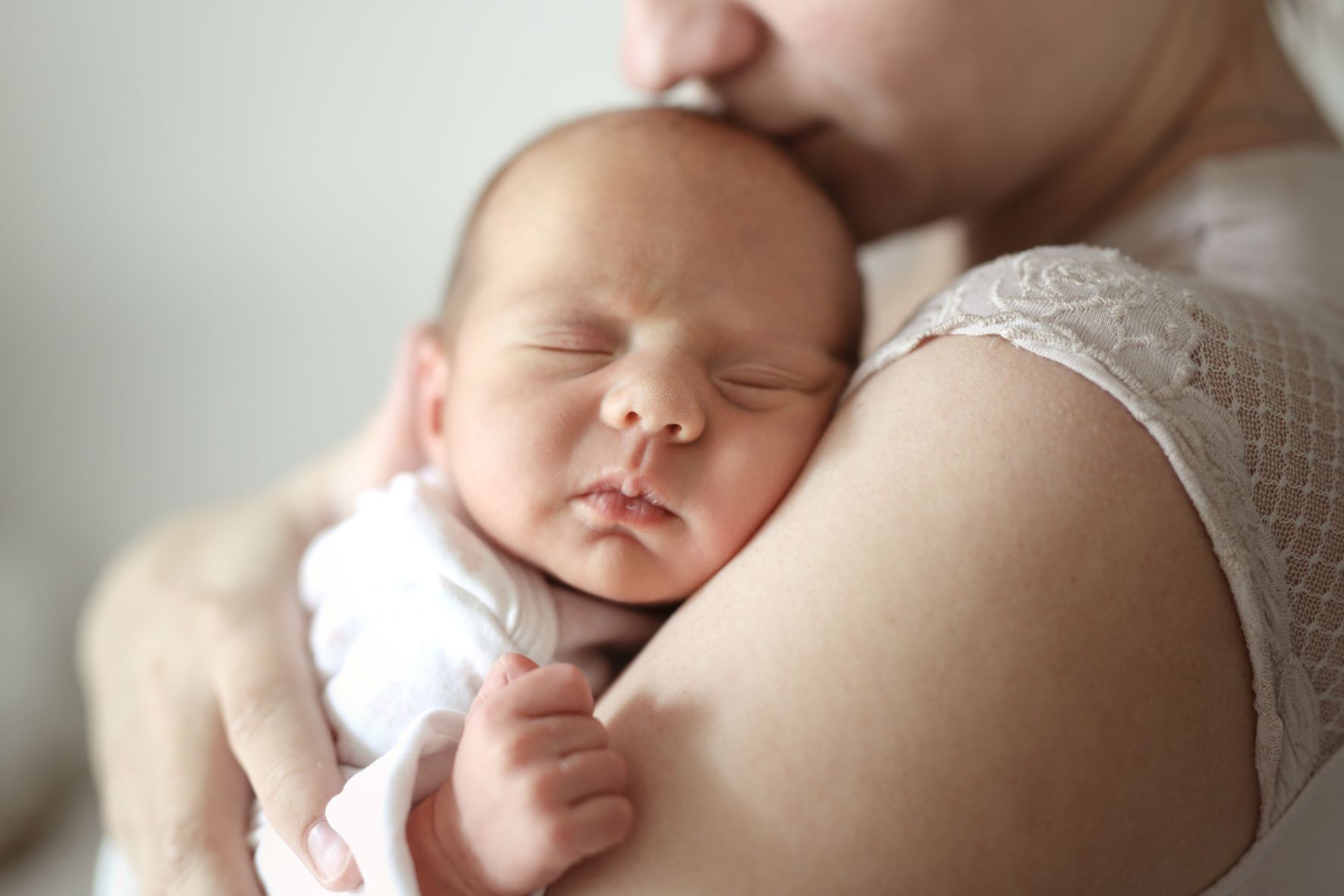 Special news: Danger to healthcare
The current reform of the Ordinance on Health Insurance (KVV) will not improve equal access to vital medicines for children with cancer, but will in some cases make it noticeably worse. This is why Childhood Cancer Switzerland is rejecting the draft ordinance, but is offering active support in the development of viable solutions. More on this subject in our comment (in German) here.
 Fields of action
In the fight against childhood cancer, we are active throughout Switzerland in the following areas with our own projects, awareness campaigns, political commitment on behalf of those affected, a national contact point for long-term survivors and financial support for our member organisations.
News
To the news overview
Stories
"It pulled the rug out from under our feet"
Susanne Mattle Rohrer with her daughter Malin
To the story
"My work begins with the very first contact"
Eva Maria Tinner, MD
To the story
"There's one thing I wish every former childhood cancer patient: good health"
Christina Schindera, MD
To the story
To the story overview
To the top