"Doctor, what exactly is leukaemia?"
Luca* was three when I first met him. He was holding his mum's hand when he came into my consulting room at the children's hospital. He asked what my name was, why I was wearing a white coat with so many pens in the pocket, and what the stethoscope was for.
Luca's mum explained that her son was increasingly suffering from fatigue and that she had not seen him as lively as he was now for ages. Their paediatrician had referred them to me as a paediatric oncology specialist. After a thorough examination, the diagnosis was obvious. It was not an easy thing to have to do – tell her and Luca that leukaemia was the source of his tiredness. I immediately sensed his mum's fear, while Luca simply asked, "What is leukaemia?"
Luca was immediately admitted to the paediatric oncology unit and the entire team of specialists put together a specific therapy for him. Thanks to decades of childhood cancer research and many clinical trials involving children like Luca who have cancer, we can now provide very specific therapies for children. Luca coped with the chemotherapy extremely well. After about two weeks, he was able to go home again and continued his therapy for the next two years, mostly as an outpatient.
"I explained to him that some of his blood cells were dividing far too quickly and that that was taking up a lot of his strength."
Prof. Nicolas von der Weid, MD, paediatric oncologist and President of Childhood Cancer Switzerland
Now, Luca is six and he's doing well. We can assume that he has overcome his leukaemia. We have successful childhood cancer research to thank for that. In order for more children like Luca to be treated successfully, we depend on your support. Because it is only with your donation that we can further drive childhood cancer research in Switzerland.
* Name changed on request
"I am happy and so grateful that Childhood Cancer Switzerland is committed to research."
Marie-Louise*, Luca's mum
We would be happy to advise you personally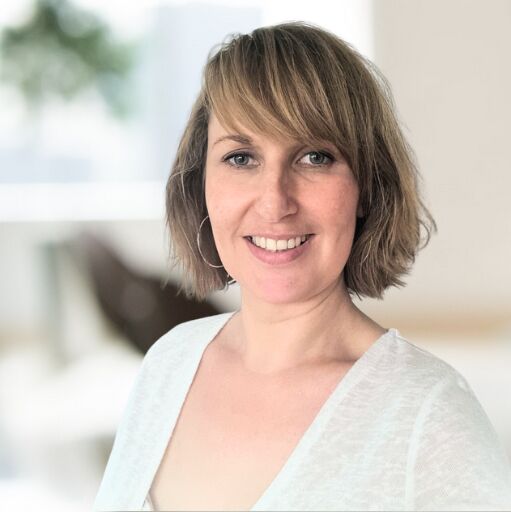 Contact