"We're going to stop crying now – and consciously enjoy what we have!"
When Laura was not quite two, she started to lose her balance more and more until she could no longer walk; she also completely lost her appetite. After a thorough examination in the children's hospital, the family had to face a shattering diagnosis: Laura had a brain tumour...
Read Laura's story

With the help of a new type of genetic test, the doctors found out that Laura's tumour was extremely aggressive. In turn, that meant they needed a different, more intensive therapy than originally anticipated; the doctors gave Laura just a ten per cent chance of survival. Her parents, Gabi and Markus, who at the time were expecting their second child, were devastated – the excitement they were feeling about the new baby gave way to the fear of losing their elder daughter. 

Laura was kept in hospital to have the tumour removed quickly. After the operation, the two-year-old initially showed no facial expressions: she did not smile, did not cry, did not speak and hardly even moved. For her parents it was a time full of fear and uncertainty, but after just three weeks Laura smiled for the first time.

 

"At the beginning, we spent a lot of time crying. But there came a time when we decided to put all of our efforts into the fight and to enjoy to the full what we had."

Gabi P., Laura's mother

 

Laura responded very well to all the therapies and, in the end, a miracle happened: after ten months of intensive therapy, followed by a year of outpatient chemo, she was allowed to go home again for good. Her parents were over the moon and so utterly grateful – also for the support they had received from the doctors and nurses.

For Laura, a lot had changed: she had to learn everything from scratch – eating, speaking, walking. Thanks to ongoing occupational, physiotherapy and riding therapy, her sense of balance and motor skills also improved. Even now, the self-help offers, such as exchange with other parents and holiday offers, are an important support for the whole family. 
But the question of "why" still prays on her parents' minds. They would like research to get to the bottom of the causes of the various forms of childhood cancer so that the chances of curing cancer improve even further. And that is why we at Childhood Cancer Switzerland are committed to childhood cancer research. Please help us so that more children like Laura can be cured.
What you can achieve with your donation
Childhood Cancer Switzerland, in cooperation with its member organisations, is dedicated to improving the situation of children and adolescents with cancer, and their families, throughout Switzerland. With your financial support, you can give those affected and their families hope and perspectives. Help us to implement and further develop important projects in the field of childhood cancer.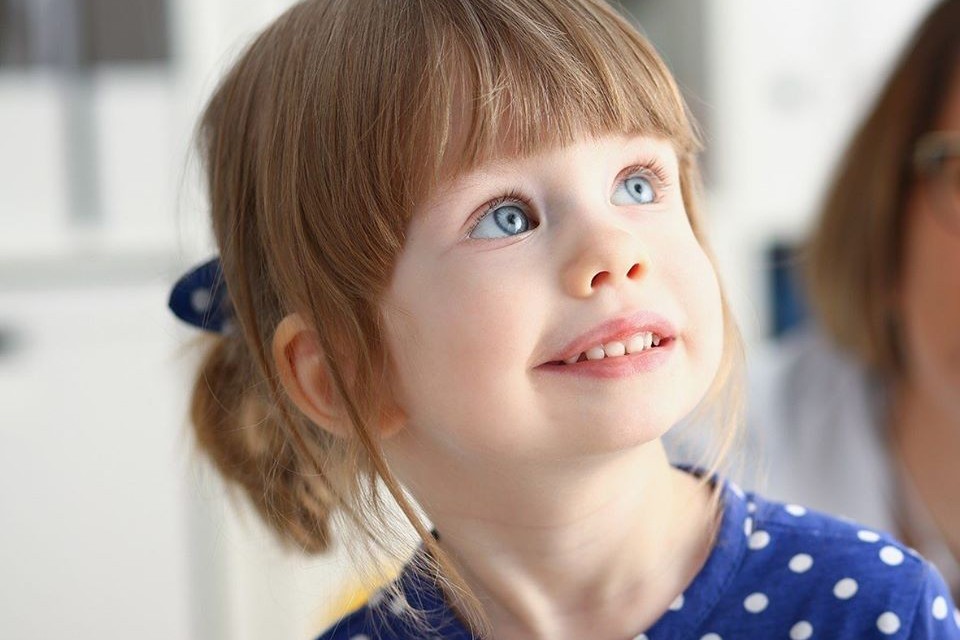 Families affected
Optimal care and better legal framework for affected families
More

In addition to a family's concerns about a child's survival, parents face unexpected organisational, psychological and financial burdens after receiving the diagnosis. Together with our member organisations, we are committed to optimising treatment programmes, to more psychosocial and socio-legal care services, as well as to better legal framework conditions so that families receive optimal care and support during and after therapy.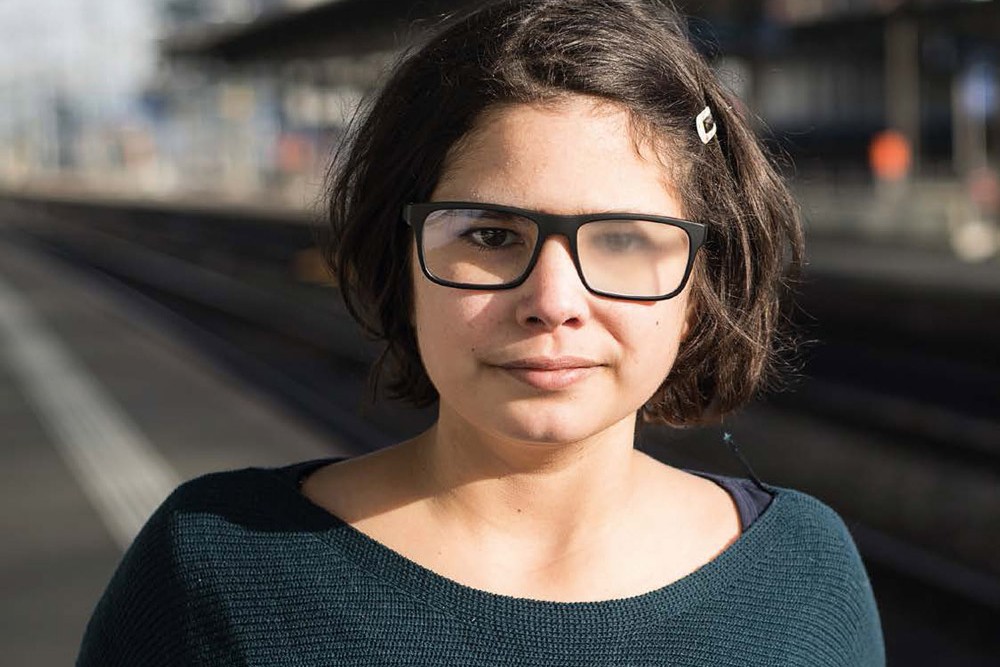 Survivors
Better follow-up care and equal opportunities for long-term survivors
More

About 80 per cent of all survivors suffer from the late effects of their disease and therapy. Childhood Cancer Switzerland promotes their interests with the services offered by the competence centre. The focus is on improving follow-up care to ensure that those affected can enjoy a better quality of life and more equal opportunities in the future.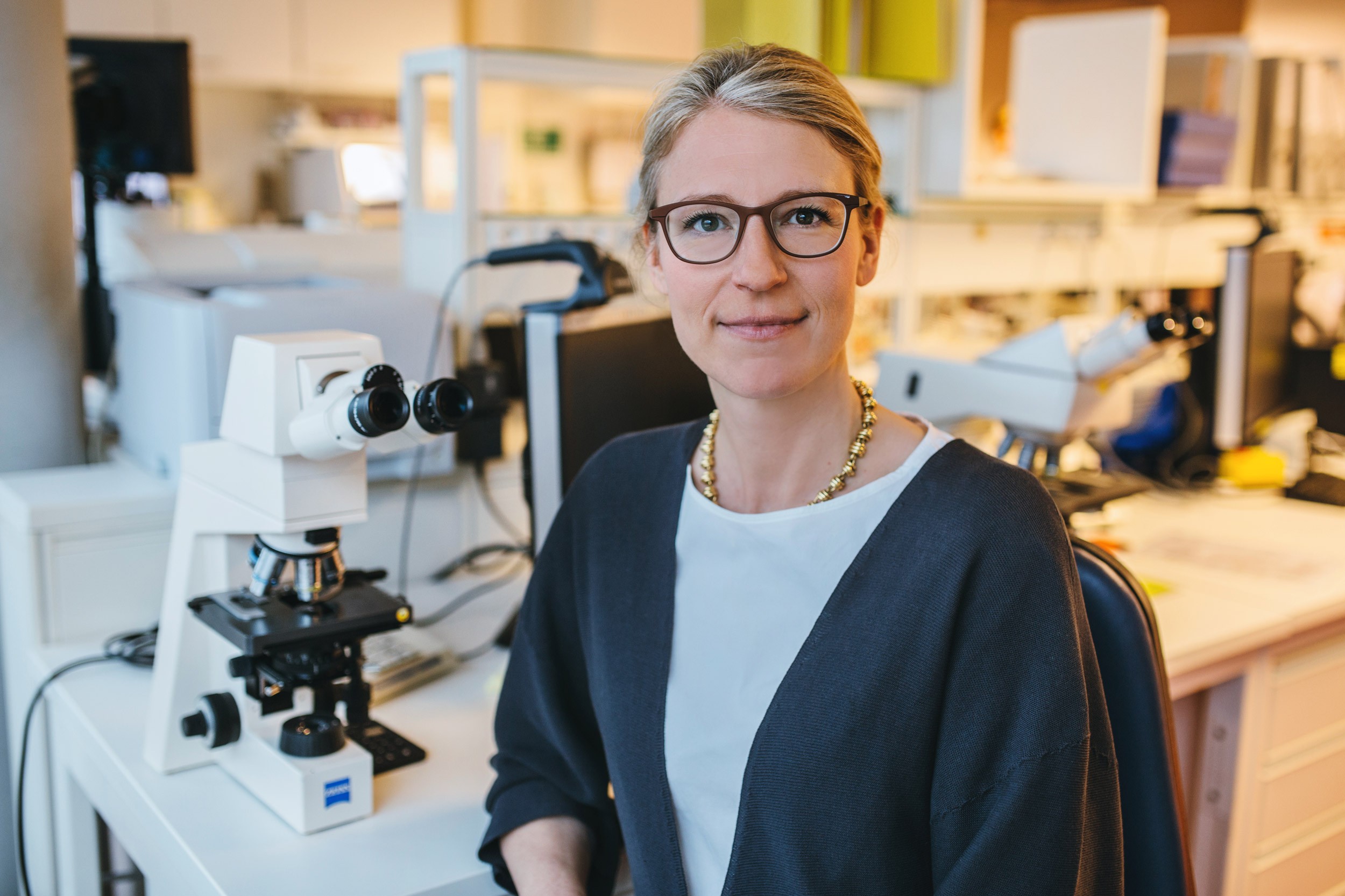 Research
Promoting childcancer research for better chances of recovery and fewer late effects
More

Thanks to continuous progress in research, four out of five children and adolescents now survive cancer. Because state funding is far from sufficient, research depends on financial support from private donations and grants. Childhood Cancer Switzerland supports childhood cancer research so that even more children and adolescents can be cured and the late effects reduced.
How you can help:
We would be happy to advise you personally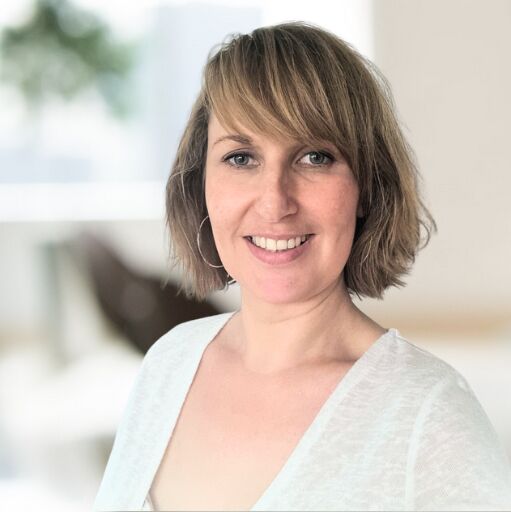 Contact