Giving hope and perspectives with a legacy
Think beyond your own life and ask yourself, what do I want to pass on to whom when I am no longer here? Make provisions now and create clarity with a will – for people you love and for people in difficult phases of their lives, such as children with cancer and their families.
With a will, you ensure order and create clarity about how your estate is to be dealt with. It gives you the certainty that your estate will really benefit the people and institutions that are important and valuable to you. For your relatives and other possible heirs, a written will is a great relief as it helps avoid conflicts by ensuring that action is taken entirely according to your personal wishes. And you can give children and adolescents with cancer hope and perspectives by including Childhood Cancer Switzerland in your will.
Living will
With a living will, you ensure that your will is taken into account with regard to medical measures if you can no longer express yourself or are no longer of sound mind.
"I am grateful to have had such a fulfilled life and want to give something back. That is why I have included Childhood Cancer Switzerland in my will."
Hans-Peter M.
We would be happy to advise you personally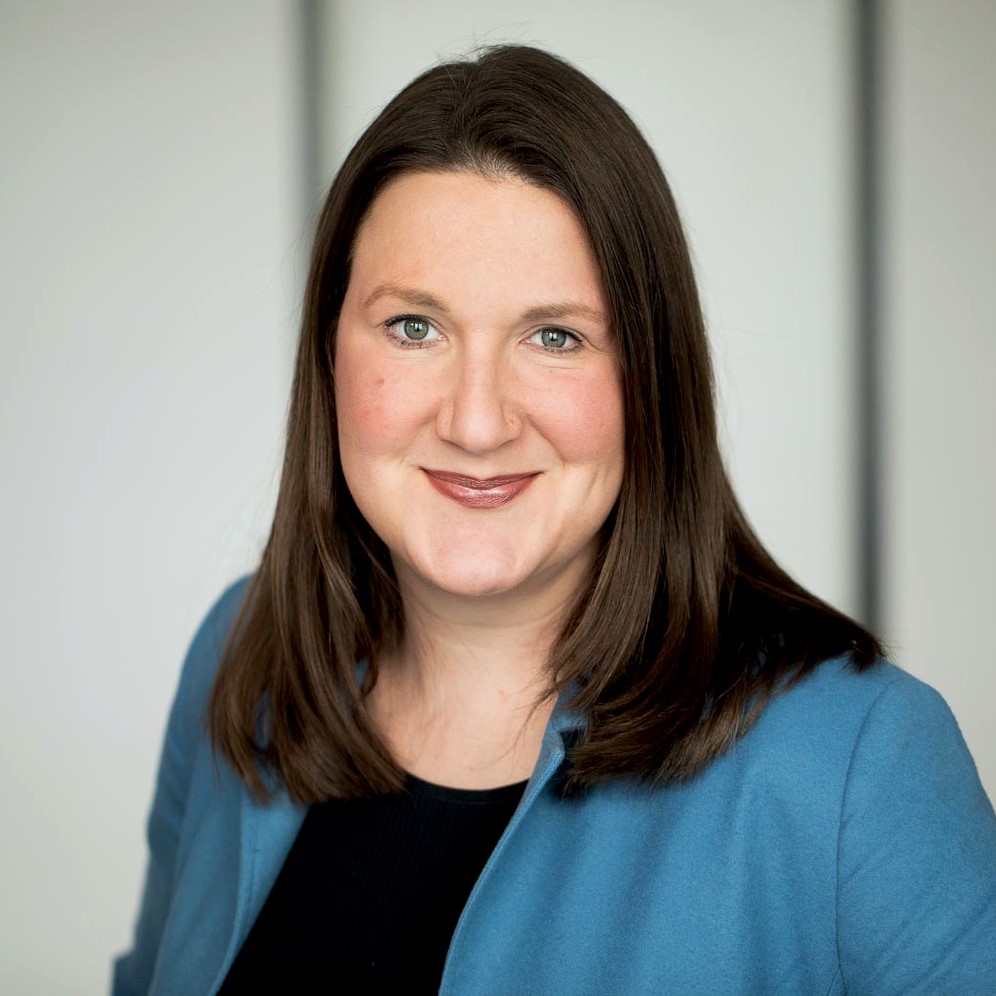 Contact