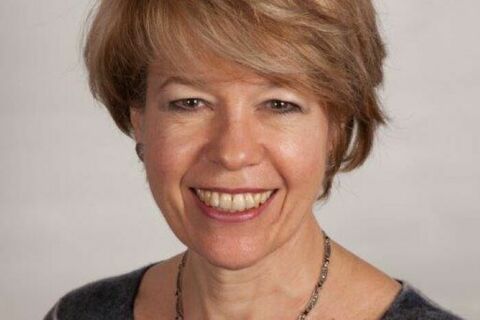 Clinical trial on the improved treatment of children and adolescents
Neuroblastomas are malignant solid tumours that occur mainly in the abdominal cavity and near the spinal cord in the chest, neck or pelvis. As they originate in prenatal (embryonic) development, they mainly occur in early childhood. Neuroblastomas account for around seven per cent of all cancers in children and adolescents.
If the cancer has already spread throughout the body (forming what are called metastases) or if it has certain biological characteristics, treatment can be difficult. This is very common with neuroblastomas as they are often discovered late. Doctors call these high-risk neuroblastomas.
The prognosis for affected patients has gradually improved over the years with treatment that combines chemotherapy, surgery and radiation. Nevertheless, the prospects of cure for children and adolescents with a high-risk neuroblastoma are still not good. The aim of the new clinical trial HR-NBL2/SIOPEN is thus to define the best therapy strategy to further improve the chances of recovery for patients with a high-risk neuroblastoma.
Professor Maja Beck Popovic is leading the trial in Switzerland. She stresses that the trial is particularly important because it is expected to provide answers to important medical questions: after an operation, is more intensive chemotherapy with stem cell transplantation beneficial or not? At the same time, the launch of targeted therapies with new drugs is made possible for patients with a neuroblastoma that has specific characteristics of the tumour tissue.
The trial has already commenced in Aarau, Lausanne, St. Gallen and Zurich, and over the next few weeks is due to be able to accommodate patients at the other SPOG member clinics.