Follow-Up Consultations 
Liestal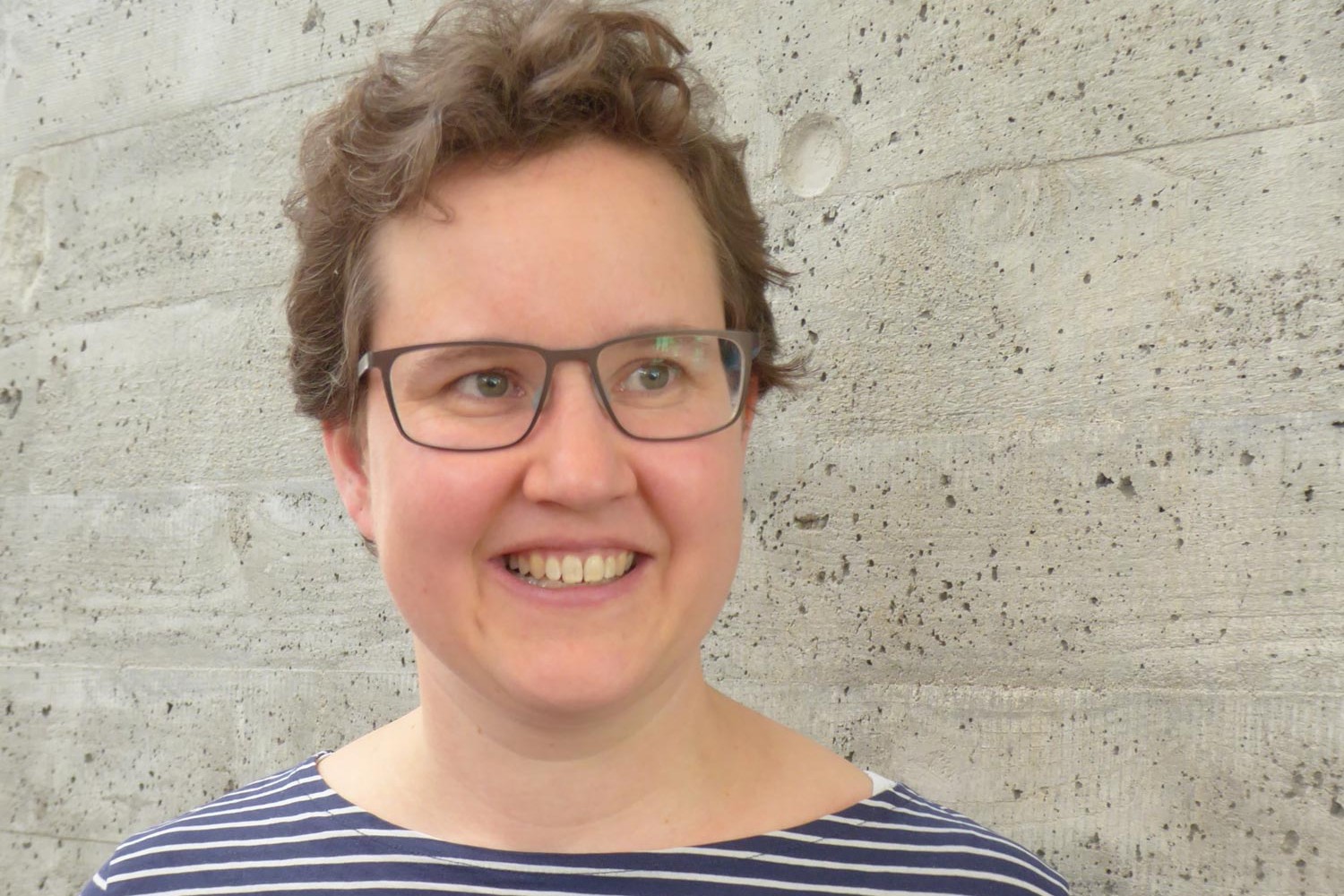 Baselland Cantonal Hospital 
University Hospital Clinic 
Endocrinology/Medical Research
Rheinstrasse 26
CH - 4410 Liestal
Phone +41 (0)61 925 34 35
nachsorge@ksbl.ch
Contact
Dr Eva Maria Tinner, paediatric oncologist and haematologist
Dr Fabien Meienberg, endocrinologist and internist 
Ms Sabrina Meier 
Ms Janina Capponi
Our core medical team consists of Dr Fabian Meienberg, endocrinologist and internist, and Dr Eva Maria Tinner, paediatric oncologist and haematologist. We can access specialists from all disciplines of the Cantonal Hospital Baselland as needed. Ms Sabrina Maier and Ms Janina Capponi are our nursing specialists and coordinators.
Costs: The costs of preparing a Passport for Care and all examinations indicated by the patient's history and past treatment are charged to your health insurance, but please note that you may have to pay a deductible.
Languages: German, French, English
Consultations: We are reachable every Tuesday from 8.30 a.m. to 5 p.m., or you can make an appointment by e-mail (preferable)
Other information: Consultations are open to all adult Swiss patients who have had cancer as a child or adolescent. 
Services: Preparation of plan of recommended after-care in accordance with the Passport for Care for adult patients who have had cancer as a child. Consultations day, during which all routine examinations indicated by the patient's individual after-care recommendations and history are available wherever possible. Regular after-care check-ups available on request.
Back to Follow-up