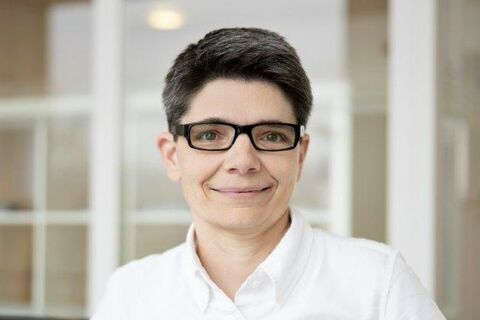 Katrin Scheinemann becomes President of PanCare
Katrin Scheinemann, MD, President of SPOG, has been elected President of PanCare for the next three years, taking office in May 2021.
PanCare is a Europe-wide network of medical professionals and people affected by cancer, which aims to reduce the late effects of treatment for affected children and adolescents. The chance of surviving cancer is very high for children and adolescents compared to adults. Therefore, it is all the more important to minimise the late effects through adapted therapies or to detect and treat them at an early stage.
An important goal of PanCare is also to raise awareness and intensify research for children who have survived cancer. The election of Katrin Scheinemann, MD, who is also highly committed to this subject as part of her work as President of SPOG, underlines the importance of follow-up care and survivorship.
The SPOG would like to congratulate Katrin Scheinemann on her new position.