Brain tumours in children and adolescents
All neoplasms that develop in the central nervous system are called brain tumours. These are divided into different grades for prognosis and treatment: from grade 1 with very slow-growing tumours to grade 4 with fast-growing tumours that often form metastases. Brain tumours in children and adolescents are the second most common type of tumour in this age group, accounting for approximately 20 to 25 per cent of all tumours. Because the central nervous system consists of the brain and spinal cord, a brain tumour can affect both the cerebrum and cerebellum as well as the brain stem. All these aspects influence the choice of treatment, the chances of recovery and the possible late effects. The causes for the development of a brain tumour – similar to other types of childhood cancer – are for the most part not yet clearly understood, but genetic and hereditary diseases are two of the factors.
"I would like specific offers and measures for entering working life"
Delia Mazuret, Survivor
Interview in German
The most frequent symptoms
The symptoms and clinical signs of a brain tumour depend on its type and position as well as the age of the child. The most common signs of the disease include headaches, vomiting on an empty stomach, balance problems, vision disorders (such as double vision or being cross-eyed), and changes in temperament. In the case of fast-growing brain tumours, the signs are often acute; in the case of slow-growing tumours, they gradually become more visible. If an infant's head circumference increases disproportionately quickly or older children and adolescents complain of increasing or changing headaches, a physician should be consulted for a medical clarification.
 Treatment and chances of recovery
The treatment of brain tumours is complex. Therefore, an interdisciplinary team of doctors is needed to decide on the type of therapy and interventions. In addition to the surgical removal of the tumour, the classic treatment options include radiotherapy and chemotherapy. Recent diagnostic procedures, with which the biology of a tumour can be better understood, for example, are making it increasingly possible to define more specific treatments for patients. While surgery may be sufficient for low-grade tumours, further treatment steps in the form of radiotherapy and chemotherapy are necessary for high-grade tumours. Overall, the chances of recovery have improved significantly over recent decades, but the differences are considerable depending on the type of tumour. Modern cancer therapies aim to both increase the chances of survival and reduce possible late effects.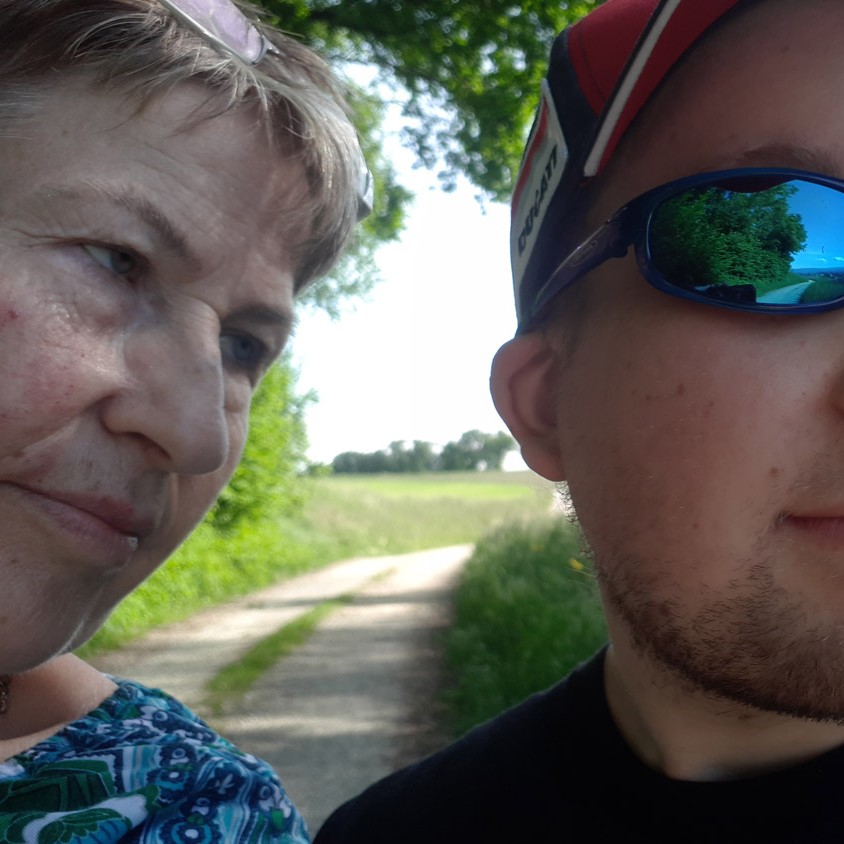 "I take every day as it comes and try to make the best of it"
Monika Fahrny, mother of a survivor
Interview in German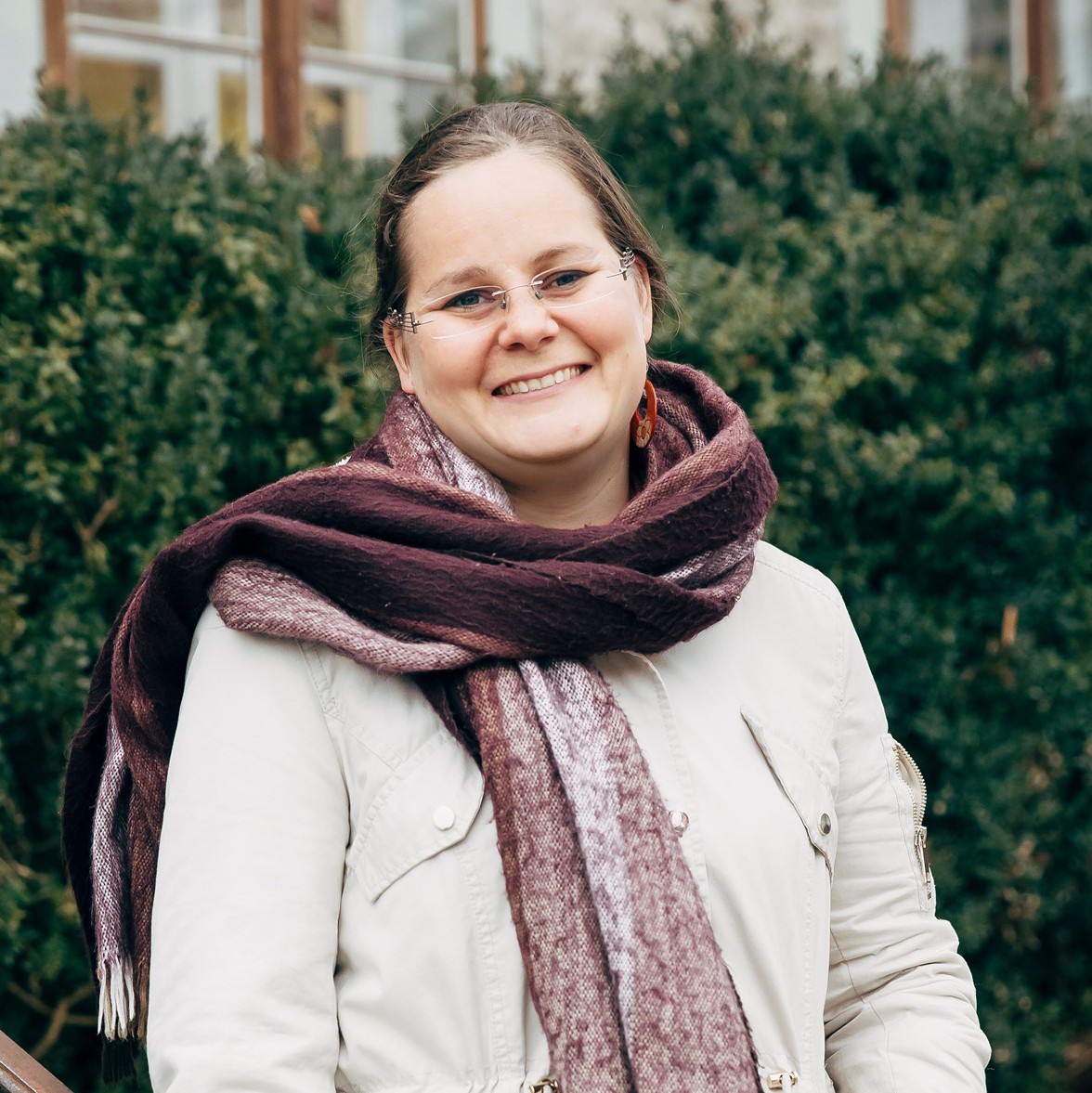 "People like me fall between two stools"
Andrea Glättli, survivor
Interview in German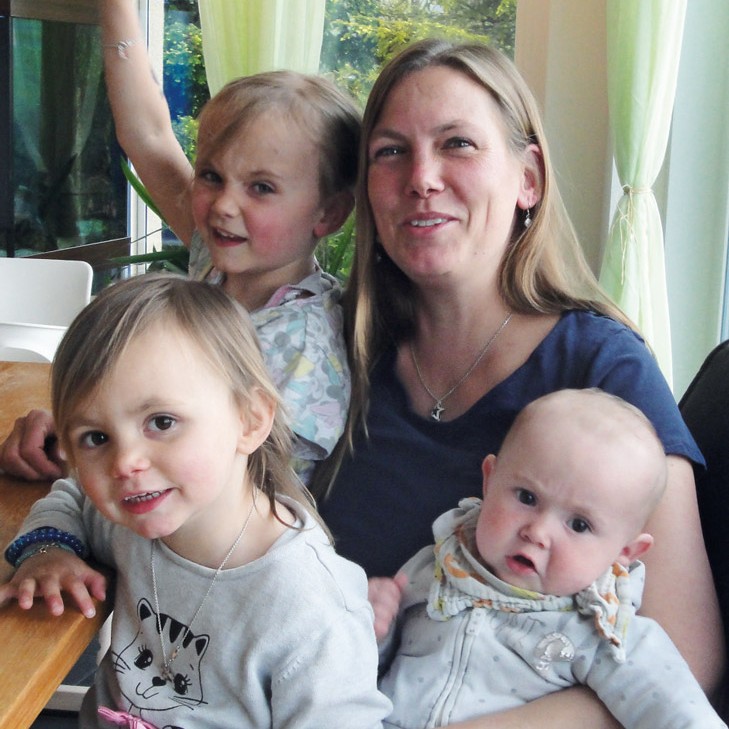 "You just don't expect this terrible diagnosis"
Gabi Pross, affected mother
Interview in German
Late effects and quality of life
The risk of suffering late effects from a brain tumour is the highest overall compared to other types of childhood cancer. These range from mild learning or behavioural disorders to severe physical or mental disabilities. The extent and severity of these late effects depend greatly on the type of tumour, the age of the child and the treatment. Some children succeed in regaining all their abilities with the help of targeted rehabilitation measures, while others remain restricted in their development and thus also in their quality of life. Similar to other types of childhood cancer, the late effects of the disease as well as therapy can impair organ functions and cause hormonal disorders and infertility. Further risks are concentration difficulties and psychological late effects which can be severe enough to cause depression. Because the mental capacity of brain tumour survivors has often been affected, they need follow-up care that includes not only medical but also psychosocial and occupational aspects.
Life after a brain tumour
Being diagnosed as having a brain tumour turns the lives of those affected upside down from one day to the next and confronts them with major challenges. Even after successful treatment, the situation of a whole family can change permanently. If the late effects mean it is no longer possible for a cancer patient to return to his/her former life, there are many questions that need to be asked with regard to educational and professional perspectives. Sometimes parents and survivors do not know where to turn and what help they are entitled to. Even if many survivors manage to complete training despite their limitations, it is not always possible to find a job on the regular labour market. And it sometimes takes years for some to notice that their performance is declining because the late effects are increasing. On the other hand, parents whose children will never be able to stand on their own two feet or be financially independent, face challenges throughout their lives and often feel left alone. Therefore, there is an urgent need for more contact points that provide survivors and their parents with psychological and socio-legal counselling, and offer effective and long-term support when it comes to professional integration and their working lives.
Voices of the experts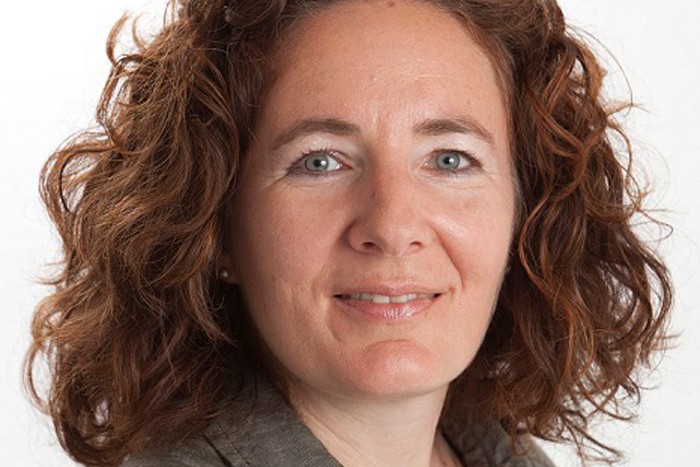 "The social insurance system can be very confusing" 
Franziska Lüthy of Procap, social legislation expert
Interview in German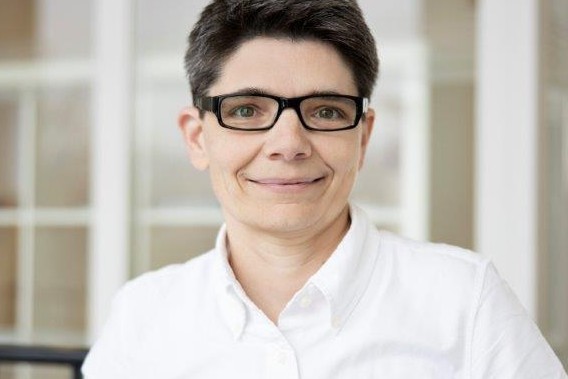 "Without clinical research, many children with a brain tumour simply would not survive"
Katrin Scheinemann, MD, Head of Paediatric Oncology at Kantonspital Aarau
Interview in German
Childhood cancer research: perspectives for the future
Without clinical research, many children with a brain tumour simply would not survive. But with research, medicine has been able to make such great advances in treatment and prognosis. Clinical research aims to both improve the chances of survival and reduce late effects. One example is improved radiation options such as proton therapy, which puts less strain on healthy brain areas. Technical innovations and improved diagnostic procedures will enable more specific and thus gentler therapies in the future. Since brain tumours, like other types of childhood cancer, are rare diseases, research takes place within the framework of international trials. The results obtained in these trials help doctors to treat the affected children in a more targeted way and thus keep the risk of late effects as low as possible. In this way, young brain tumour patients in Switzerland also benefit from the world's most innovative cancer therapies.
Donate now
Other campaigns
Campaign overview