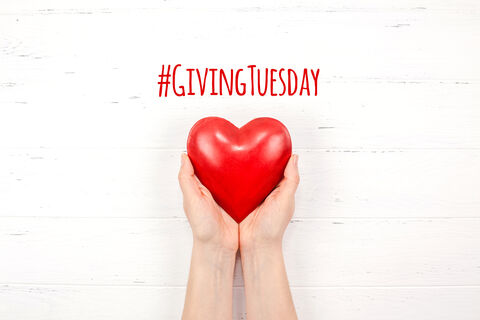 Our campaign for GivingTuesday
On 30 November, countless companies, organisations and private individuals in almost every country in the world celebrated Good Deeds Day. GivingTuesday sees itself as a counter-movement to BlackFriday, the day of consumption. The focus is on doing good together: giving, sharing and donating.
In Switzerland too, more than 130 individual actions were uploaded to giving-tuesday.ch this year, including Childhood Cancer Switzerland's current awareness campaign "Siblings in the shadows". Our campaign aims to give children affected by cancer and their families renewed courage and hope during the difficult time during and after therapy.