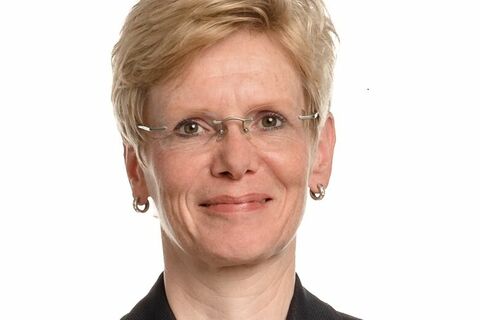 Swiss Childhood Cancer Registry with a new coordinator
Ursula Kühnel took up her position as executive coordinator of the Swiss Childhood Cancer Registry at the Institute of Social and Preventive Medicine in June. She brings with her extensive experience in clinical research, including cancer research, health economics and hospital management, as well as a background in medical documentation (University of Giessen, Germany), economics (University of Basel) and sustainable development (University of Bern).
She is very much looking forward to this exciting and meaningful task in a university environment. The Swiss Childhood Cancer Registry would like to welcome Ursula Kühnel and is looking forward to tackling future challenges with her support.