Weekends for parents of survivors
Even years after successful treatment, many parents still have worries and fears if their child has limitations as a result of the disease and therapy which make it difficult for the child to live independently and autonomously. This constant challenge can be very stressful physically, emotionally and financially. Added to this, they often have the feeling that they are left alone with their distress and that there is not sufficient support forthcoming. Childhood Cancer Switzerland is closing an important gap in care with a service specifically tailored to the needs of parents whose child has survived cancer.
The weekends for parents of survivors are supervised by experts from the fields of medicine, law and psycho-oncology. They talk to each other and to experts about issues concerning late effects and follow-up care. The offer helps people to actively face the late effects of their own child's cancer. Experiences can be shared, and fears and concerns about the future can be openly addressed.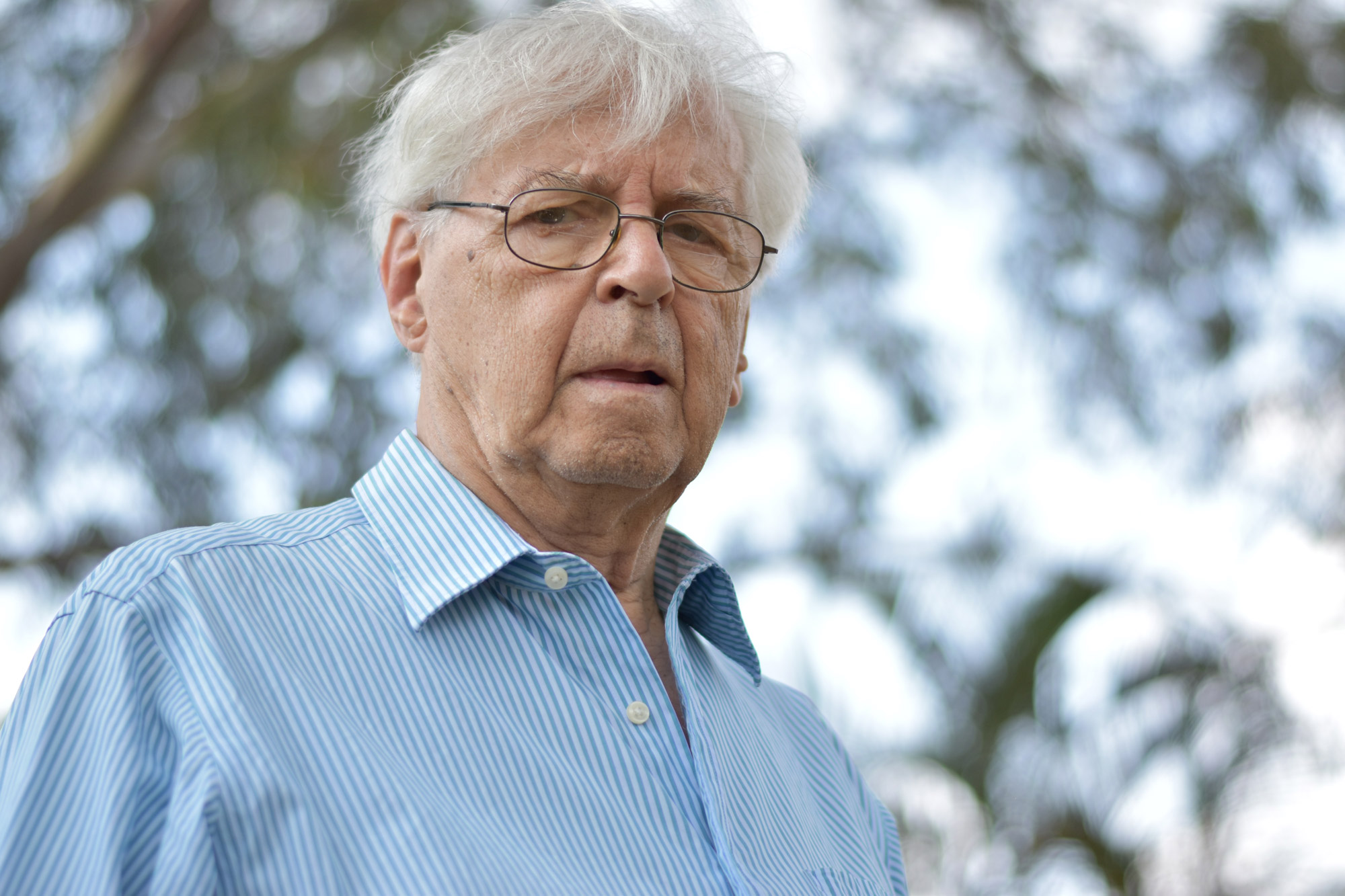 "We have been under pressure, both emotionally and financially, for years now. It seems to be never-ending and we often feel as if we have been left in the lurch."
Matthias S., father of an adult survivor