Interdisciplinary Cancer Survivor Follow-Up Clinic, Bern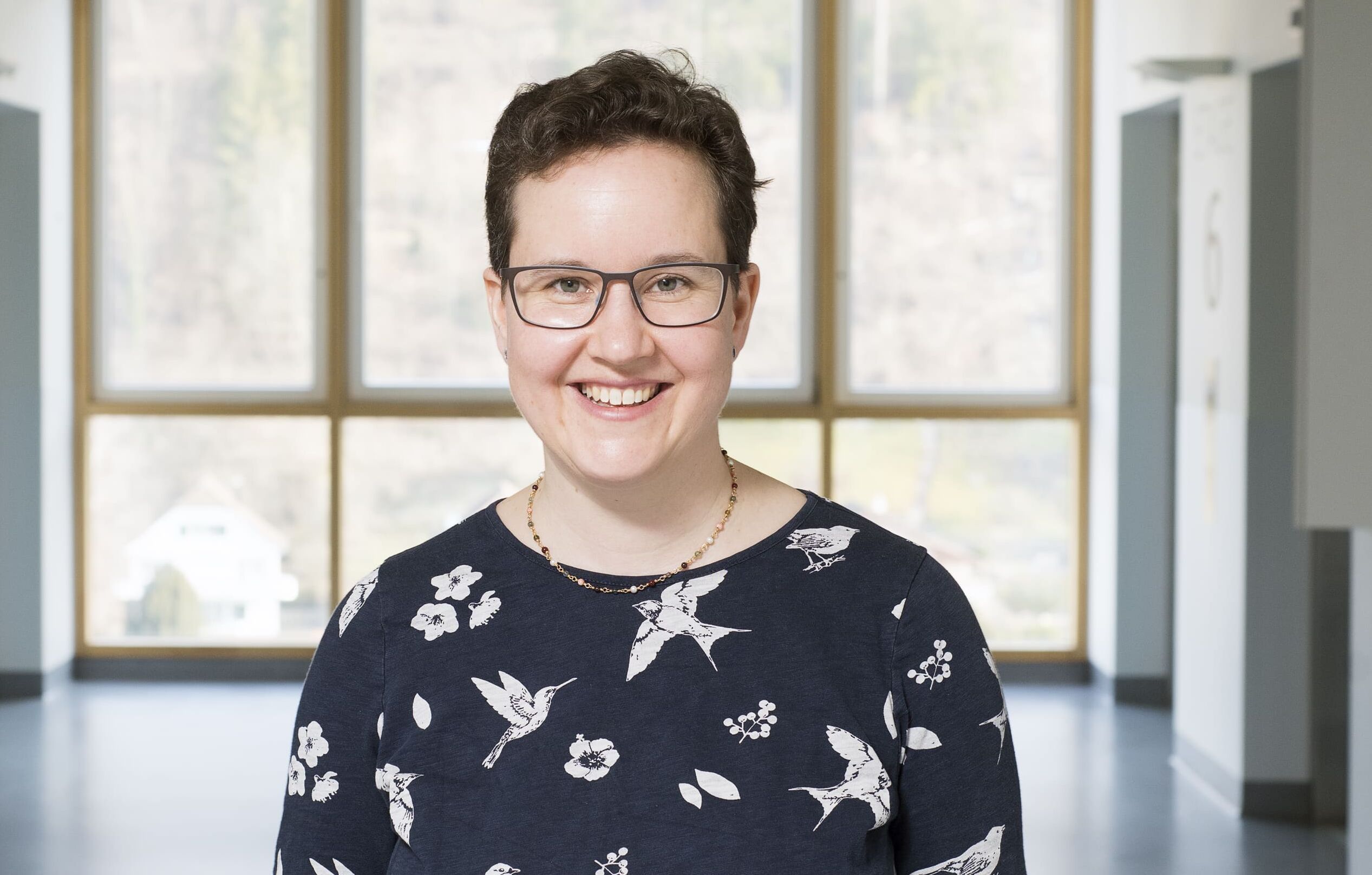 Medical Outpatient Clinic Bern University Hospital 
University Clinic for General Internal Medicine
Cancer Survivor Follow-Up Clinic
Building 5, Entry 16p, Floor E
Freiburgstrasse
CH - 3010 Bern
Phone: +41 31 664 06 69  
Fax: +41 (0)31 632 48 00              
cancer-nachsorge@insel.ch

Contacts
PD Dr. med. Carole Aubert, MD
caroleelodie.auberg@insel.ch
Eva Maria Tinner, MD
eva.tinner@insel.ch
The core team consists of Prof. Maria Wertli, MD and PhD, internal specialist, and Eva Maria Tinner, MD, paediatric oncologist and haematologist, Ms Helene Affolter, nurse and coordinator, and Ms Dajanira De Giovanni, medical practice assistant and coordinator.
Costs: The costs of preparing a Passport for Care and all examinations indicated on the basis of the history and therapy received will be charged to the health insurance company (please note: franchise)
Languages: English, French, German
Opening hours: Every Friday from 8 am to 5 pm. Register beforehand by mail (preferred)
Miscellaneous: 
We are open to all adult Swiss patients who had an oncological disease as a child or adolescent. 
Service: 
Creation of a follow-up recommendation in accordance with the "Passport for Care" for adult patients who had an oncological disease as a child. Consultation day with, as far as possible, all basic examinations in accordance with the individual follow-up recommendations and personal history. If desired, regular, annual follow-up checks.
Back to Follow-up