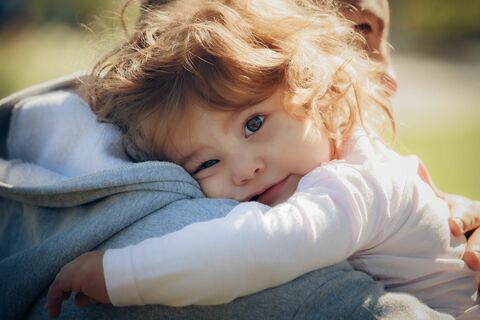 Giving hope – beyond your own life
On 1 January 2023, the revised inheritance law comes into force in Switzerland. For this reason, Childhood Cancer Switzerland in collaboration with Jacqueline Burckhardt Bertossa, a lawyer specialising in inheritance law and a notary public, is organising a free information event all about the topic. What is happening with the revised inheritance law? How can you make sure that your last will is fulfilled? What form does a valid will have to take? You will obtain answers to these and other questions at our information event on Friday, 25 November 2022, from 1.45 pm – 4.30 pm at the Volkshaus in Basel. Details and registration here. Please note that the event will be held in German.
We have also put together a guide containing all the necessary information on the legal division of inheritance, legal portions and the freely available quota in connection with the revised inheritance law. It explains in easy steps how to create a valid last will and testament and how private individuals or organisations that mean a lot to someone can be taken into consideration within the free quota. The last will and testament guide from Childhood Cancer Switzerland helps to create clarity and to ensure that everything that is important to you remains valid beyond your own lifetime. The guide is currently available in German. Just order it here now.